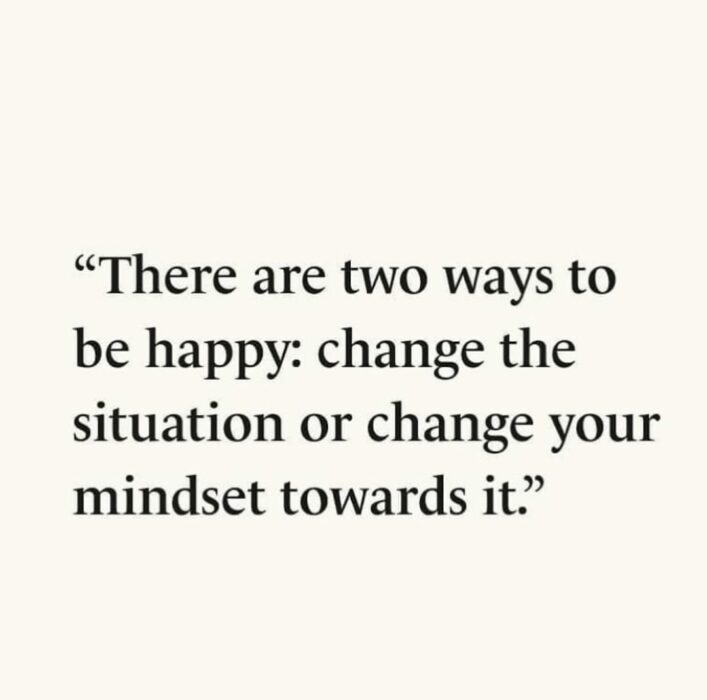 We preach this to our athletes every day. The mental fitness you build through the physical challenges of daily workouts, will carry over into EVERY area of your life
This is so vital, we truly believe that a key pillar of lasting happiness in life starts with our fitness, and mental fitness is forged through physical challenges.
Happiness begins with health!